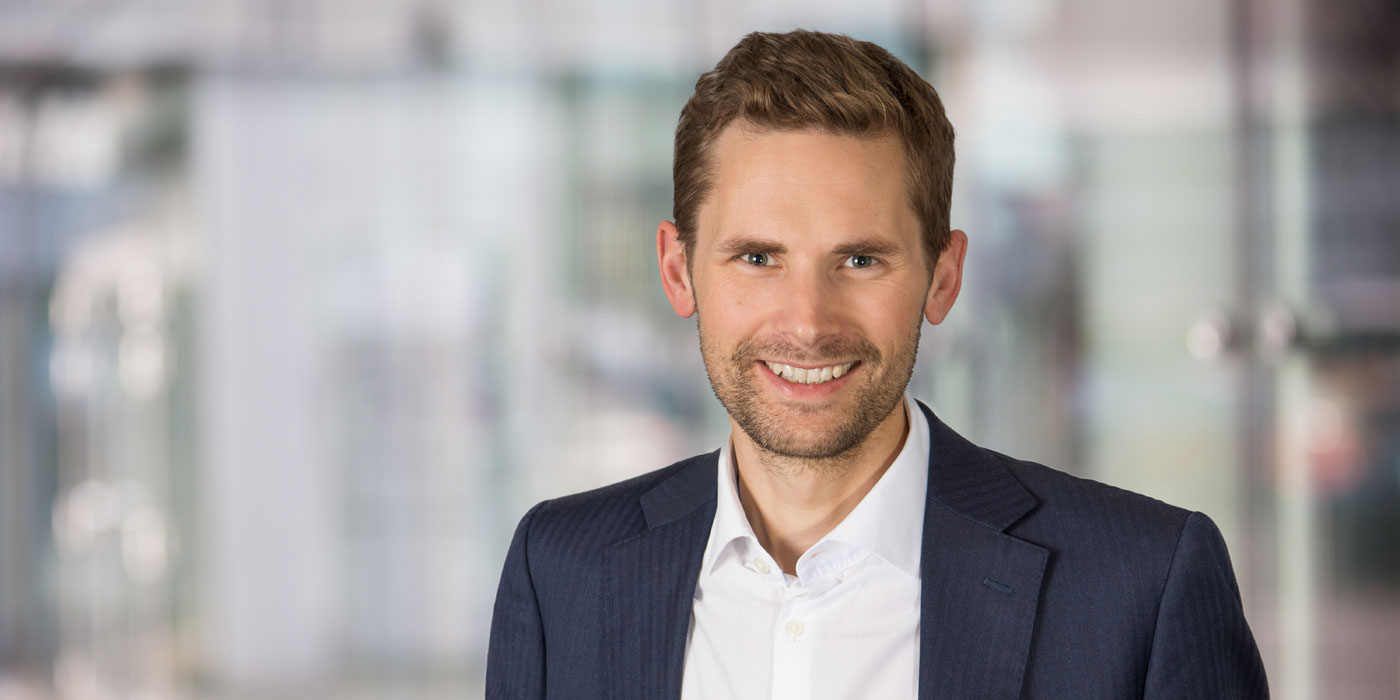 klein@gim-consult.com
Phone +49 (0)6221 8328 203
Mobil +49 (0)162 2525 928
Sebastian Klein joined GIM in 2008 and is responsible for Home & Technology research (above all B2C).
He's honed his consulting skills in over 10 years of working on international strategic and project development projects. Sebastian followed up his undergraduate degree in sociology at the Open University of Hagen with a Master of Arts degree, for which he focused mainly on the analysis of organisations and networks. While studying, he worked at the Institute for Sociology at the Karlsruhe Institute of Technology (KIT—formerly University of Karlsruhe), where he was involved in several research projects on transnationalisation and change management processes.
He also has a Bachelor's degree in musicology and sociology from KIT.
schwarz@gim-consult.com
Phone +49 (0)6221 8328 730
Mobil +49 (0)171 3153 939
Dr. Daniel Schwarz with a doctorate in economics has been supporting his clients for over 10 years in his capacity as a data- and fact-based consultant for strategic marketing & sales projects.
The mainstays of his customer-centricity consultancy approach lie in the analysis of market strategy and potential, product management & pricing, and sales & negotiation management.
He works largely with renowned companies from the automotive, machinery & plant engineering, and logistics sectors and has been able to acquire in-depth customer insights into a variety of B2B target groups.