The GIM consult team covers a broad interdisciplinary spectrum:
From business psychology and communication sciences to sociology, cultural studies and musicology.
Finance, Retail, Food & FMCG, Media, Technology or Mobility. We are truly at home in many industries.
We also bring empathy, interculturalism, systemic and agile perspectives to the table.
Last but not least, we use our broad network of researchers, industry experts and creative thinkers!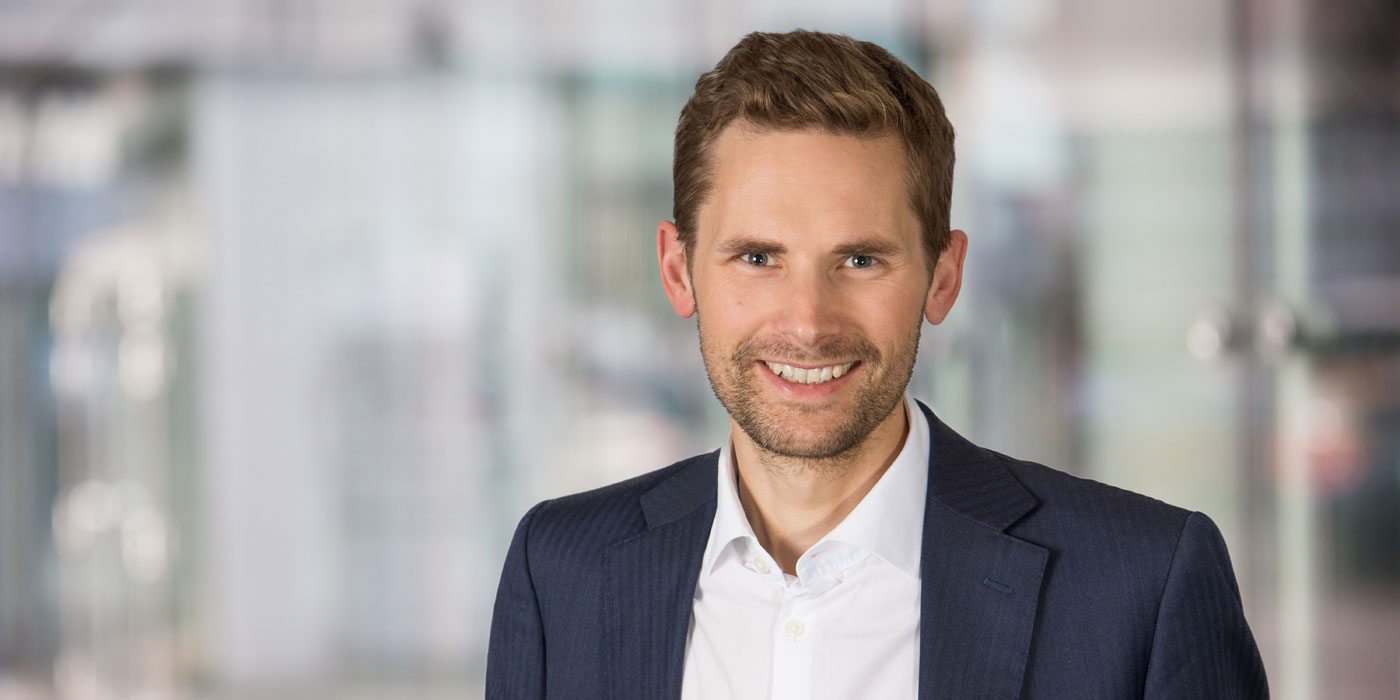 klein@gim-consult.com
Mobil +49 (0)162 2525 928
Sebastian Klein joined GIM in 2008 and is responsible for research in the Home & Technology, Food and FMCG sectors. Within the scope of international brand and product development projects, he continuously expanded his consulting expertise.
Previously, he studied sociology at the University of Hagen (M.A.) and worked at the Institute of Sociology at the University of Karlsruhe (TH), among other things on research projects on transnationalization and change management. He also holds a B.A. degree in musicology and sociology.
He is currently working on agile organization and has certified as a SAFe® 5 Agilist.
lammers@gim-consult.com
Mobil +49 (0)162 2525 918
Mark Lammers joined GIM in 2021. In the 22 years prior to that, he worked in various functions for market research companies, most recently as an executive in an internationally operating group.
For more than 20 years, Mark Lammers has accompanied clients around the topics of "Customer Experience" and "Market Understanding", starting from strategy development to operational implementation on the client side. He is an experienced workshop moderator and has extensive know-how in the finance and insurance industry.
Mark Lammers studied business psychology (M.A.) and is a certified coach (DGfC) as well as a trained systemic consultant. In his free time, he is passionate about drawing.