As consultants with one foot in research, one thing's clear to us: we can't know everything.
But we do know how to acquire knowledge!
For over 30 years as GIM, we've been building and structuring relevant knowledge about consumers and customers, before presenting it to our clients in a clear-cut form ready for use. We understand target groups, industries and methods.
As GIM consult we're now taking the next step: working with you at your company to tie together all that you already know about your customers, provide stimuli to close any gaps in your knowledge, and translate the resultant insights into strategies and measures.
We see ourselves as knowledge navigators with a systematic approach to deriving customer-centric business decisions from your pool of customer knowledge.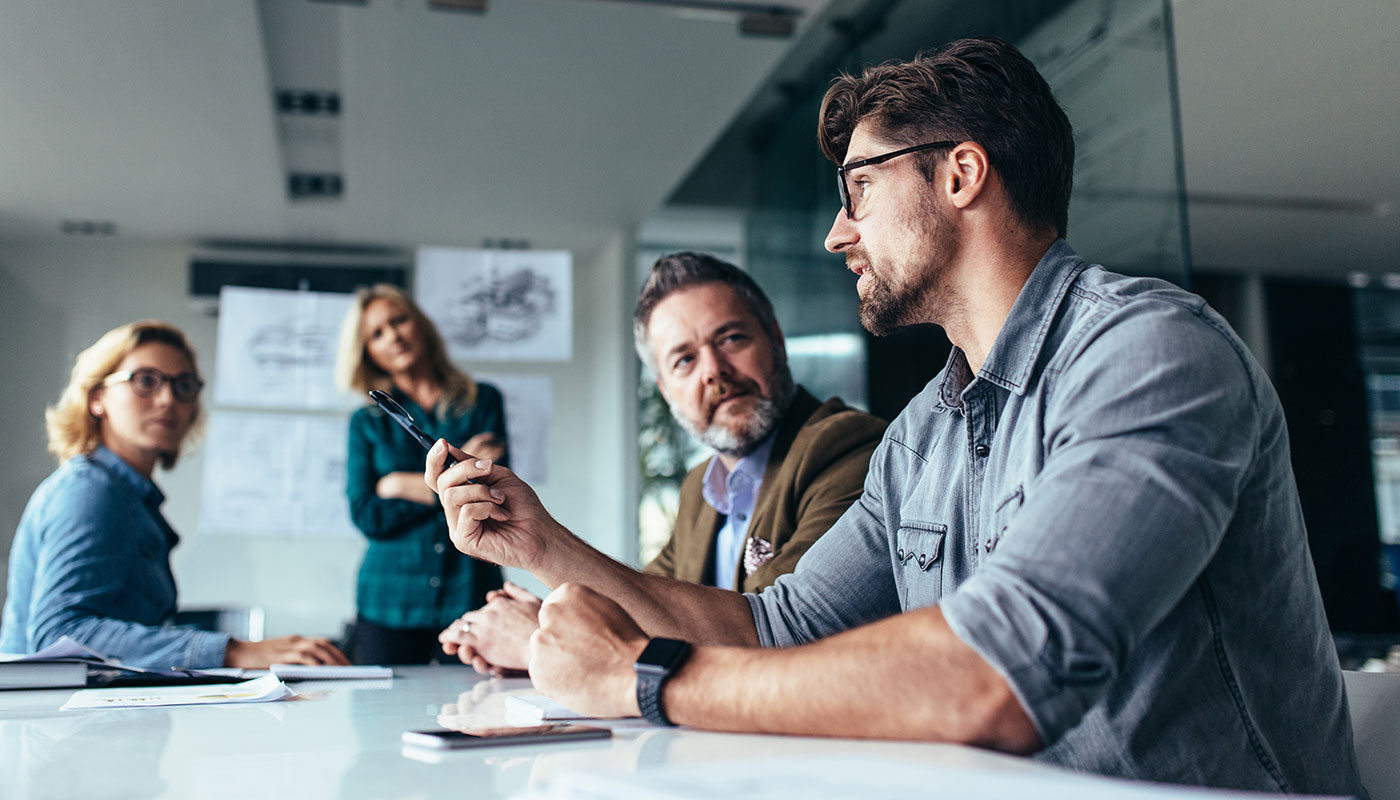 Knowledge is often already there. Just use it!
In today's agile era it's easy to forget about the wealth of know-how within your own company—information that often remains hidden in those notorious 'silos'.
It's not uncommon for a hundred 'design sprints' to lead nowhere.
As consultants we therefore focus on sifting through, structuring and linking existing customer knowledge.
Only then can potential knowledge gaps be identified and filled.
For us, knowledge means: Knowing what to do.
Our primary aim as consultants is to convert knowledge into strategies and actionable measures.
This is where our 'hotline' to creative research again comes into its own, namely in interpreting data with corporate goals in mind.
We don't just rely on our integrative understanding of current research results, but also draw on our broad network of researchers, industry experts and lateral thinkers!
GIM consult in a nutshell: Our offer as a compact Pdf!