Our solution for your challenge
Synchronicity – crucial for the success of customer-centric companies!
Customer Centricity gives you a changed perspective, with which you learn a lot about the needs of your target groups and their requirements.
Yet, transferring customer insights into an organisation is challenging and only succeeds with the adequate involvement of your internal stakeholders. Only then you can ensure that customer centricity does not remain an empty phrase.
What does a product need PRECISELY mean for the portfolio design? What impact do different willingness-to-pay PRECISELY have on the pricing strategy? How must communication with individual target groups PRECISELY be designed?
And what do the answers to these questions look like in the context of the corporate strategy? What is the answer for a revenue strategy or for a growth strategy?
For us, the reflection and integration of customer insights and corporate strategy means synchronicity.
We support you in successfully implementing customer centricity with the help of synchronicity!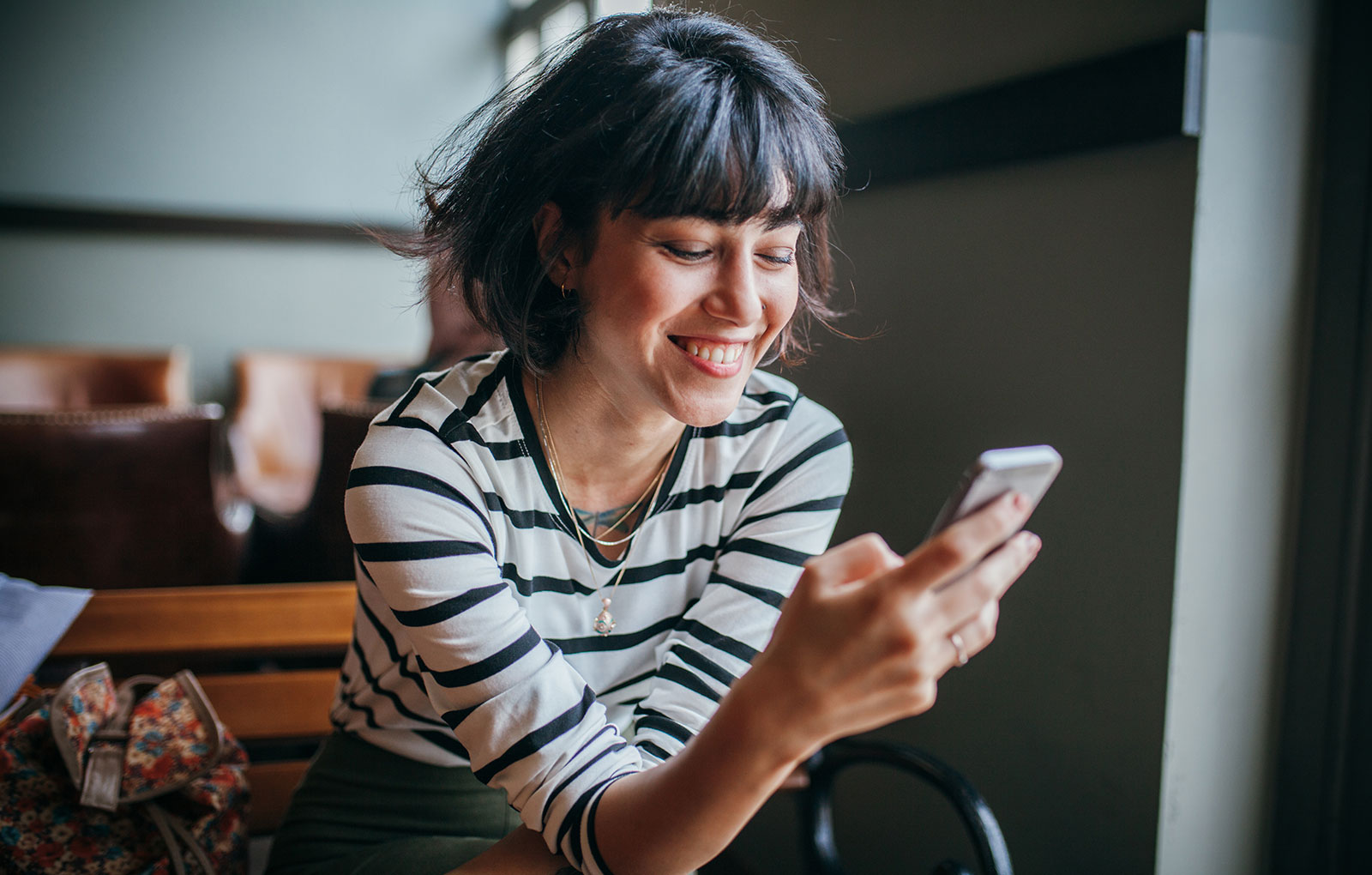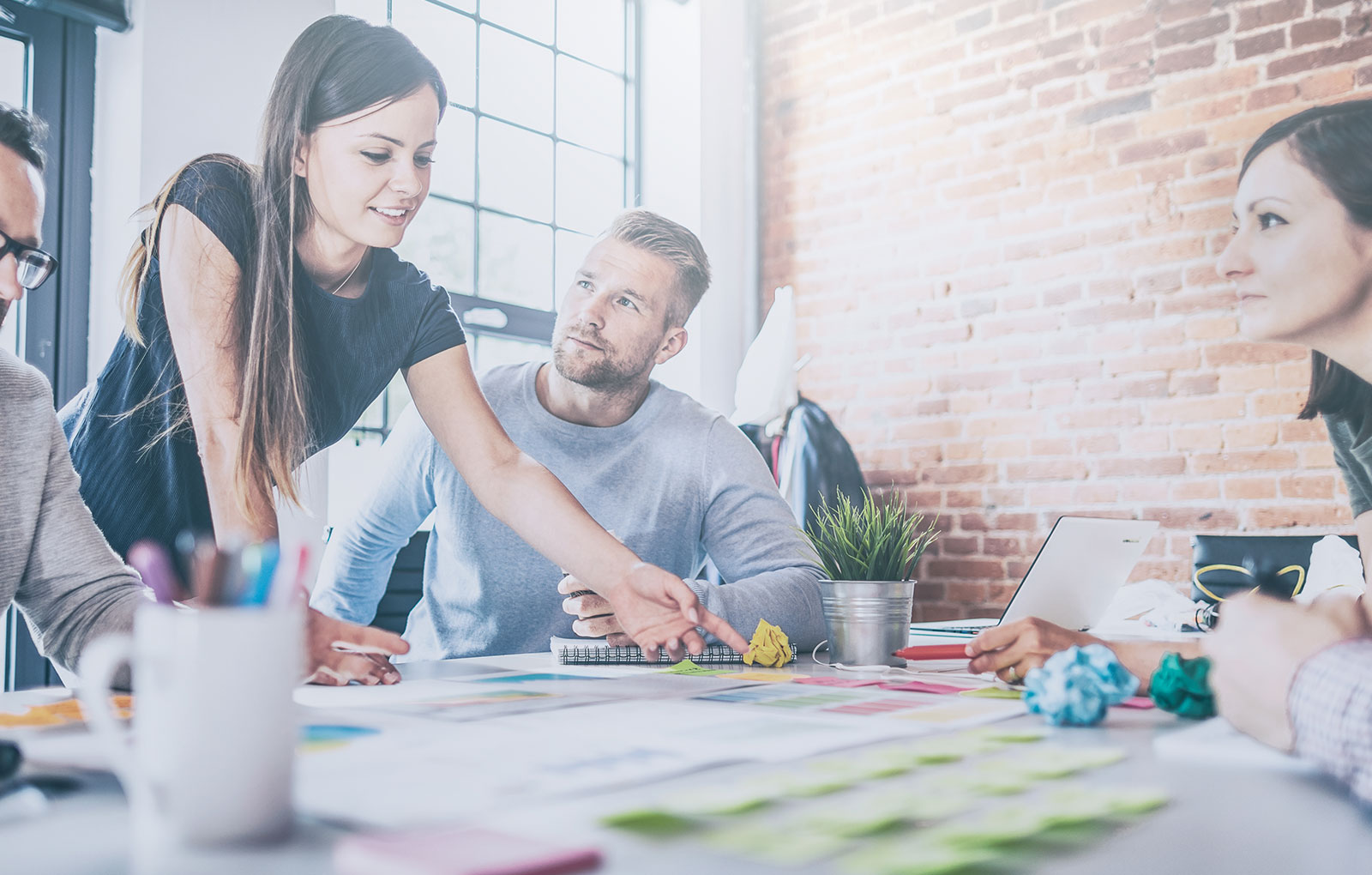 Navigating and translating – core competencies of GIM consult
Having market research backgrounds, we naturally know how to obtain customer insights. But through our many years of work with corporations and small and medium-sized enterprises, we also know how to successfully translate customer insights: i.e. to evaluate data, translate them into recommendations and operationalise them hand in hand with you.
For more than 30 years, we at GIM have been building up relevant knowledge about target groups for our clients, structuring it and preparing it for clear and quick implementation.
With GIM consult, we go one step further: Based on our broad industry expertise, we work with you to link existing customer knowledge in your company, provide impetus to close knowledge gaps and translate insights gained into strategies or evaluate which operational measures pay off on existing strategies.
Together with you, we navigate through your customer insights with the objective of consistently deriving customer-centric corporate decisions that are in line with your corporate strategy.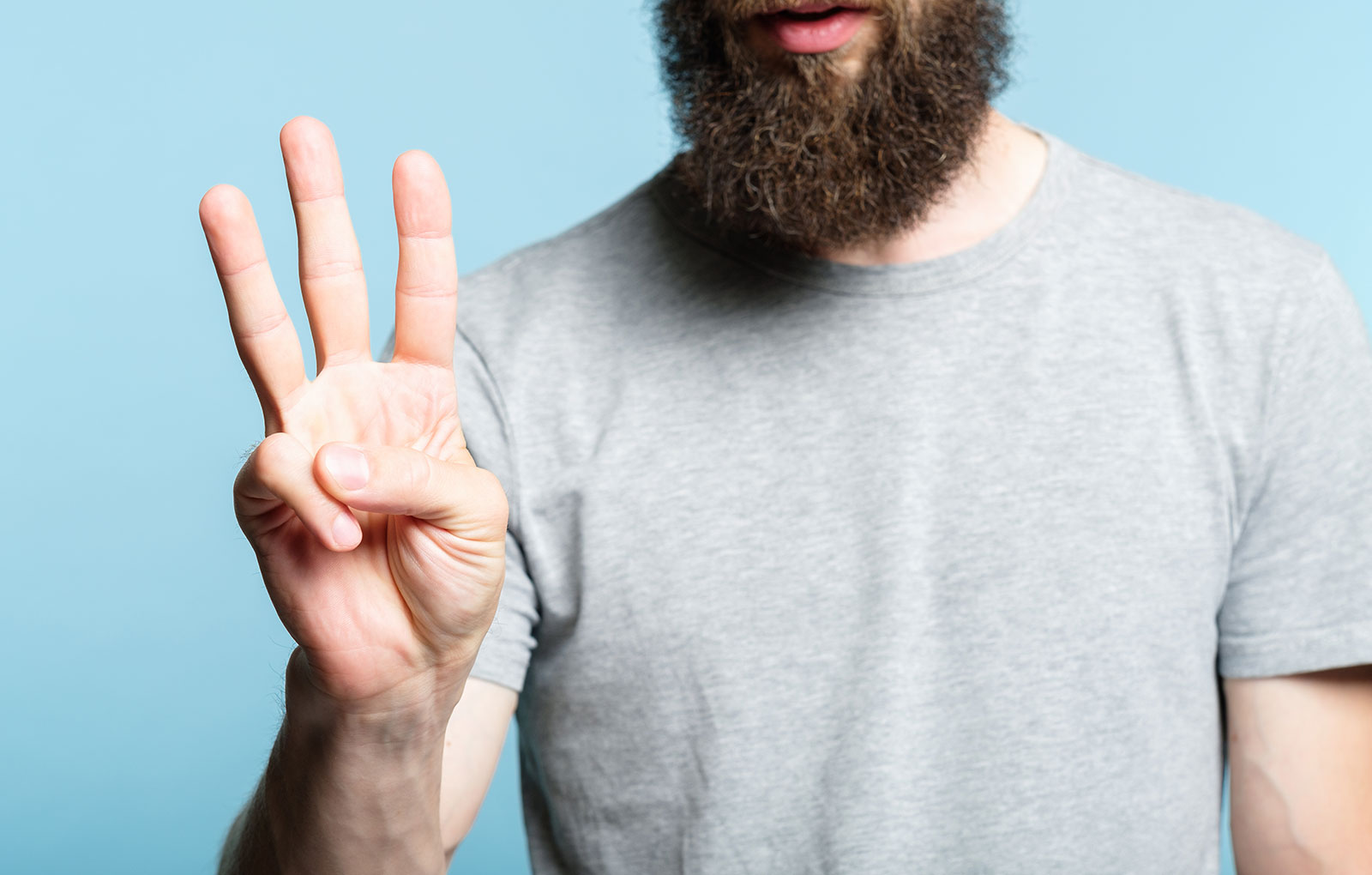 In the agile era, companies tend to forget that they already have a lot of customer know-how at their disposal – but it often gets stuck in the infamous silos. We support you in linking this information profitably for all teams involved and making it accessible. Together with you, we systematically follow the path to successful customer-oriented corporate decision-making. For this puprose, we use our threedimensional consulting approach "3-E".
"3-E" stands for...
Explore
No solution without comprehension
The aim here is to take stock. What is your task on the market and what do your customers want? Why is this relevant for your company? What do you want as a stakeholder in your company? Discover what you already know about your customers – and specify what information you are missing.
Elaborate
No solution without ideas
From the requirements discovered, we derive the operational starting points for your company together with you. We support you, for example, in developing product ideas and approaches for marketing and sales that synchronise the wishes of your customers with the specific requirements of your company. In addition to our industry expertise, we can also rely on GIM's infrastructure for research projects.
Establish
No solution without acceptance in your organisation
We support you, from the involvement of relevant stakeholders in the process to an effective internal communication of measures. Win the support of your employees. We work with you to establish structures and tools so that individual measures fit well into your corporate culture.